About the Conference
The Dictionary Society of North America has held biennial meetings since 1995. Bringing together scholars of lexicography and professional lexicographers, the conference is an important event for anyone interested in modern dictionary research and practices. Speakers must be DSNA members; nonmembers should apply for membership when they receive their acceptance to speak. Join here.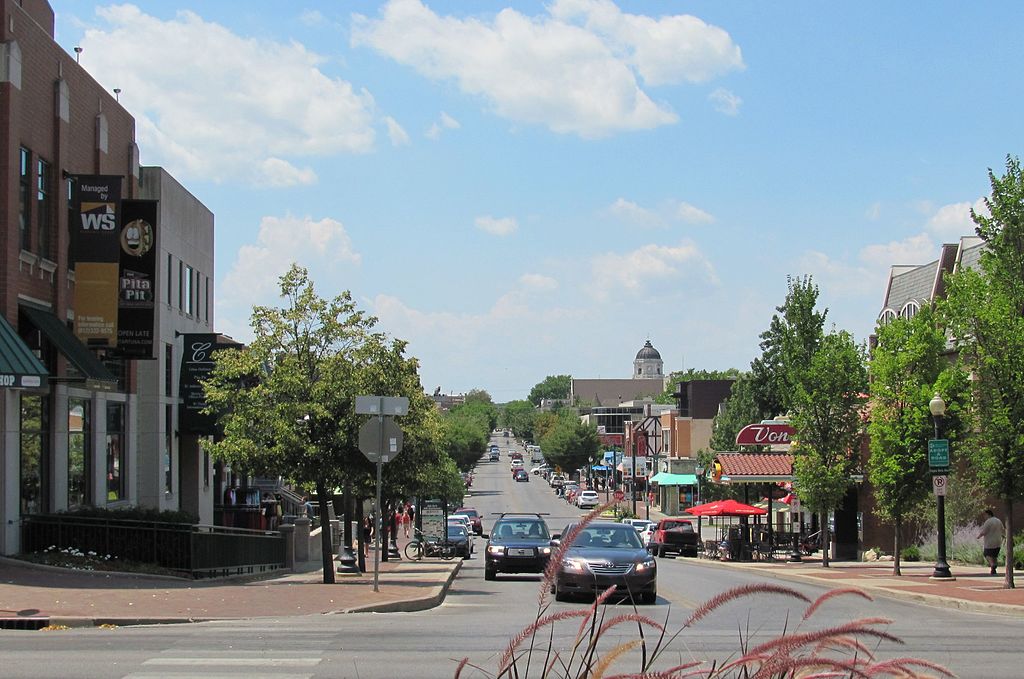 The 22nd biennial conference of the Dictionary Society of North America will be held in Bloomington, Indiana, in May 2019.
Recent DSNA Meetings